All About Senior High
Need Motivation? Create a Photobook Pick-Me-Up!
Need Motivation? Create a Photobook Pick-Me-Up!
With the start of classes just right around the corner, soon enough, we'll be hitting the studying grind once again. We can already picture it: writing endless notes, attending many lectures, and spending nights studying.
While learning can be fun and rewarding, studying does not always feel like that. We can feel burnt out, tired from finishing paper after paper or taking quiz after quiz. At times, nakakatamad, especially since classes are all conducted online now.
It is during these trying times when motivation is needed more than ever, something to keep us going. And here's a fun way to stay inspired—by having a photobook filled with reminders of why you're doing your best in school!
Family photos
From your parents who supported you in all your dreams to your siblings who were your biggest cheerleaders, your journey through school wouldn't be the same without them. Throughout the ups and downs over the years, your family is a constant presence and they never failed to be there for you. Don't forget to leave a spot for the people who've been by your side since day one!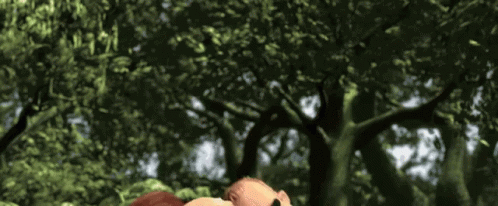 Baby photos
Sometimes, we must look back at how far we have come. From a smiling little kid with big dreams, here you are, taking steps closer to achieving them! Looking through nostalgic pictures can help you remember your goals for the future and the promises you made for your past self. Don't forget to be proud of your journey and to give yourself a pat on the back!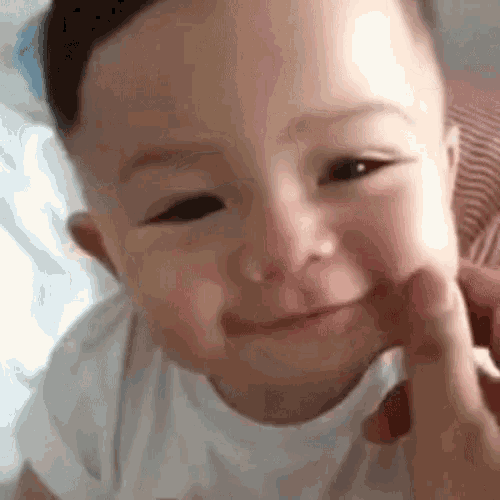 K-POP idols
Of course, how can we forget? With their good looks that make us swoon and their music that never fails to bring out the dancer in us, our favorite stars have definitely helped us to keep going through both good and bad times. With each creative music video and catchy song, K-POP idols show off how hustling can take you places! Decorate your photobook with your favorite photos of them!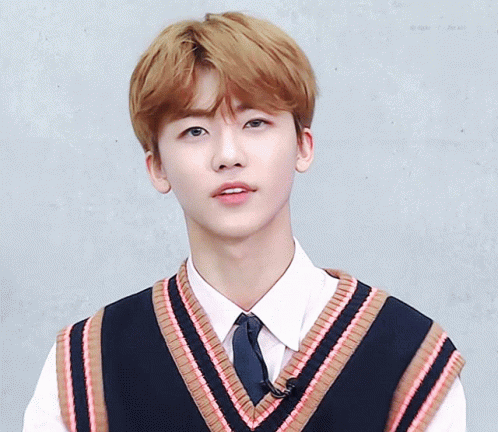 Career idols
When people ask you who your inspiration is, certain career idols may come to mind. These empowering people encourage you to be the best version of yourself, and to never settle for less. With their uplifting words, you are reminded to persevere through challenge and to cast your doubts aside. Dedicate some pages in your photobook for these career idols as they encourage you to take a step closer to your #workgoals!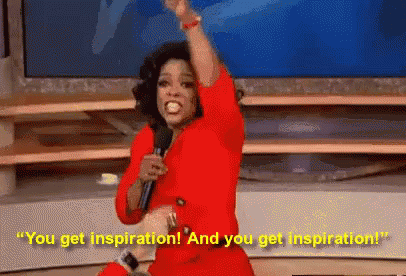 Inspiring places
The picture in your head is crystal clear: standing in the spot where you worked so hard to step foot on, thinking "Look ma, I made it!" We all have places where we aspire to be—whether it be a far-away country, or the dream company you wish to work in, the possibilities are endless! Keep these places with a special meaning in your photobook and surely, one day, these will be views you'll see in person!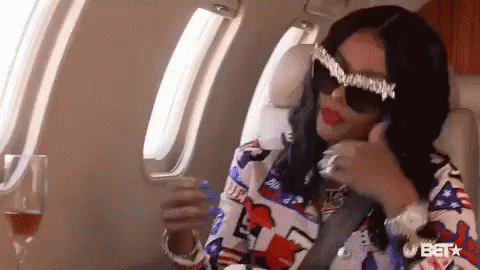 After you collected all the photos for your inspirational photobook, we've good news for you! Complete our Quests for the chance to redeem a FREE 40-page photobook from Photobook Philippines. There's nothing like a bunch of photos within your reach to keep yourself motivated to reach your dreams!