Study Abroad
What Does It Look Like To Study Abroad Post-Pandemic?
What Does It Look Like To Study Abroad Post-Pandemic?
If you're planning to study abroad, maybe you feel worried if you can still push through with it given the situation now. We feel you.
As the world deals with the coronavirus pandemic, more and more prospective international students are stating that their plans to study abroad have been impacted.
In a study published by QS Quacquarelli Symonds – the world's leading provider of services, analytics, and insight to the global higher education sector– 29% of respondents, who are college students, said their plans had been impacted. And as of March 12, 35% of respondents said their study plans had changed.
Of these 35% of respondents, the majority intend to defer their entry until next year (54%), some no longer want to study overseas (14%), and some have decided to study in a different country (13%).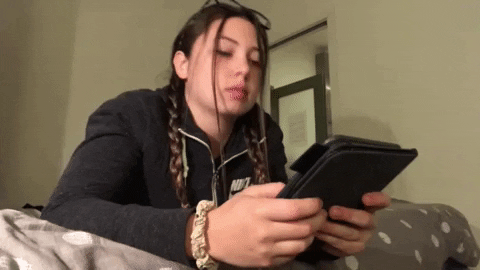 What does it look like to study abroad post-pandemic?
While the pandemic will not end anytime soon, some institutions abroad have adapted to the "new normal" in education, offering programs virtually.
How are they doing that?
Students can participate in education abroad through virtual classrooms that enhance course subject matter. Or a course might be convened jointly with university partners from abroad, offering a global approach and understanding to course topics.
"Education abroad at home" is the future of many institutions even in the Philippines during the pandemic. This might be less exciting, but this is the best that they can do now while everyone is facing a health crisis.
On the other side of the fence, the pandemic has caused delay in pursuing the studies abroad.
Interviews and announcements for several fellowship opportunities are on hold in view of the uncertainty, putting plans on hold for many, who depend on funding help for studying abroad.
If your application is still ongoing, you might be experiencing delay in processing as most institutions are assessing if the program will push through given the risk of the virus.
If you already started the application process, don't quit. Processing of university scholarships, especially those abroad, usually take time. The next time you know it, travel restrictions have been eased already and you can push through with your plans studying abroad.
Ever dreamed of studying abroad? Visit Edukasyon.ph's Study Abroad blog section now for more tips and inspiring stories on starting your education journey abroad!